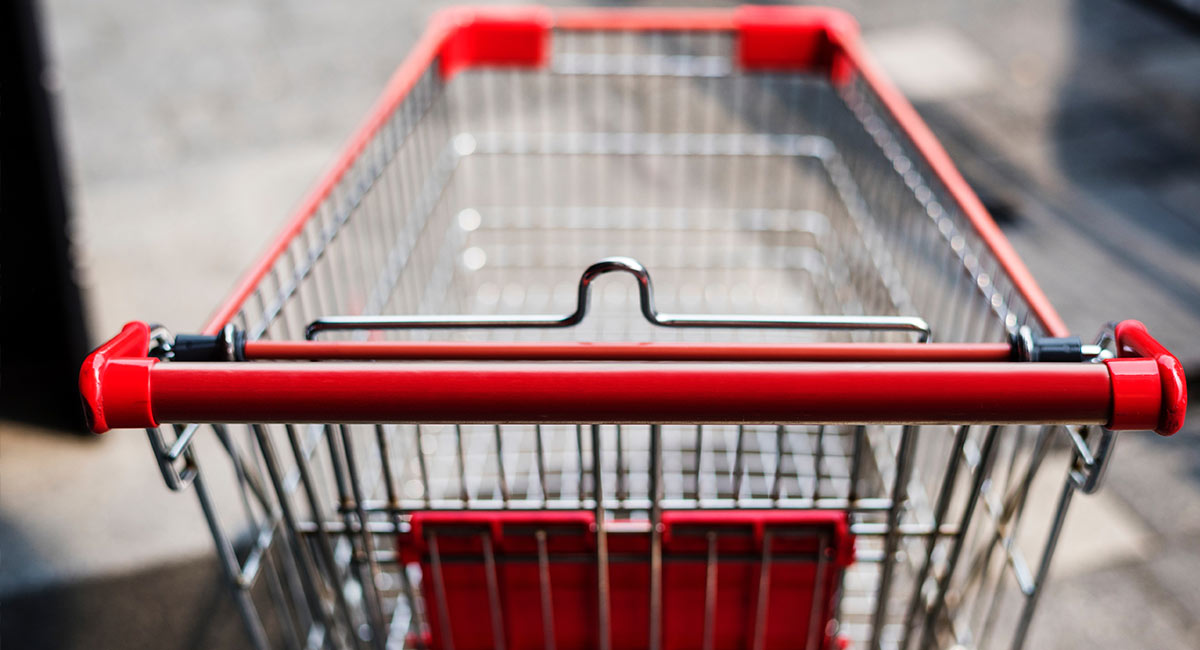 The accessorial liability provisions of the Fair Work Act 2009 (Cth) ("Act") have been the subject of particular utility by the Fair Work Ombudsman ("FWO") as its focus continues to be on ensuring accountability for breaches of workplace laws, especially in circumstances of exploitation of vulnerable workers.
As a result, the FWO is prepared to take all necessary steps to make both employers and individuals accountable for their actions.  The FWO has also been focussed on employers in supply chain arrangements as a result of it becoming aware of underpayments in the trolley collection industry.
As part of its focus, the FWO has been actively advocating for increased protection for vulnerable workers, including seeking amendments to the Act in relation to vulnerable workers.  In addition, the FWO has been proactive and successful in prosecuting many individuals as accessories to contraventions of workplace laws.  So far, the FWO has prosecuted many individuals being directors of companies, internal employees, including HR Managers and day-to-day managers.
With the Fair Work Amendment (Protecting Vulnerable Workers) Act 2017 ("Vulnerable Workers Act") commencing on 15 September 2017, after receiving royal assent on 14 September 2017 (read more about these changes here), the scope of the FWO's focus in protecting vulnerable workers is magnified under the new legislation.
The FWO's pursuit of individuals for breaches committed by the employer is growing, as it recognises the need to send a strong message to directors, HR Managers, advisors, directors of employer entities and accountants to ensure compliance with the Act.
In July 2017, the Fair Work Ombudsman, Natalie James visited Cairns and presented to AHRI and the Cairns Business Women's Club about supporting compliance in the Far North.  Ms James made it very clear that formal enforcement action, including prosecution will be taken in matters involving the most serious breaches of the law and the deliberate exploitation of vulnerable workers.  Ms James said:
"It's in those matters that the FWO leverage all of the tools available to us, including section 550 of the FW Act to bring to account individuals, such as directors, managers and advisors, who have played a significant and culpable role in serious contraventions of workplace laws."
In light of the FWO's success of its prosecutions under the accessorial liability provisions, it is likely that advisers will be strong targets, due to their role in providing advice and assistance to employers. To date the FWO reports that it has commenced proceedings against four HR Advisers, in addition to a number of general administration and payroll managers.[1] 
The breaches of the Act, targeted by the FWO is not limited to underpayment of wages, but also to drafting contracts which attempt to obviate an individual's rights as an employee, by drafting the arrangement as an independent contract when in fact, the relationship created is that of employment.
In 2013, Federal Circuit Court Judge Lloyd Jones found that the independent contract arrangements governing the relationship between a foreign national engaged as a cleaner, and Jooine Investments Pty Ltd was a sham.  Judge Lloyd Jones sought to specifically deter others who engaged in the conduct and said that the deterrent should extend to "advisors who have facilitated the orchestration of these scams…"  Judge Lloyd Jones found that that the contract material "appears to have been prepared by someone who was familiar with employment law within this country and with a deliberate intention to circumvent the legislative framework that has been put in place to protect vulnerable individuals from exploitation in a labour environment."[2]
The FWO's recent prosecution of an accountant in April 2017, who was found to be knowingly concerned in underpayments by the employer,[3] serves as a timely reminder for HR advisers and consultants to be mindful of their own participation in providing employment law advice, to ensure such advice does not breach workplace laws and render themselves liable under the accessorial liability provisions.
The need to ensure compliance with workplace laws is particularly paramount, with increased penalties for "serious contraventions" which came into effect under the Vulnerable Workers Act from 15 September 2017.
In our next article, we will explore the facts and circumstances of the advisers who have been prosecuted to date by the FWO under the accessorial liability provisions.
---
[1] Fair Work Ombudsman (13 July 2017) "Supporting Compliance in Far North Queensland – Reflections from the Fair Work Ombudsman" presented by Ms Natalie James at the Breakfast with the Fair Work Ombudsman, hosted by Australian Human Resources Institute (AHRI) Cairns Network and Cairns Business Women's Club.
[2] Fair Work Ombudsman v Jooine Investments Pty Ltd [2013] FCCA 2144.
[3] Fair Work Ombudsman v Blue Impression Pty Ltd & Ors [2017] FCCA 810.