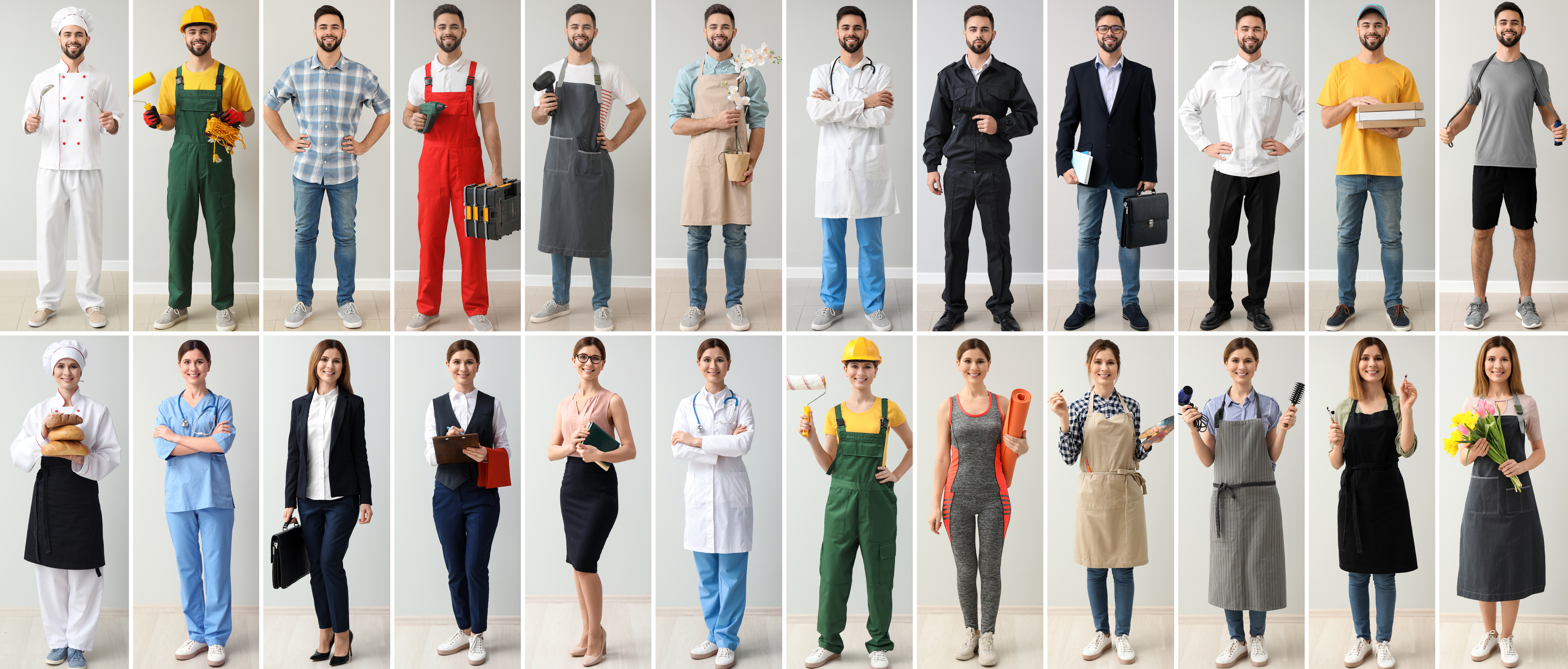 The long awaited and anticipated decision of WorkPac Pty Ltd v Rossato [2020] FCFCA 84 was handed down by the Full Federal Court on 20 May 2020, impacting all employers with casual workers.
On 17 June 2020, Workpac announced that it has sought special leave to appeal the decision to the High Court with Industrial Relations Minister, Christian Porter also confirming that the Australian Government will intervene.
The news that Workpac has sought the permission of the High Court to appeal is a positive step for many employers given the uncertainty and potential significant financial exposure for many Australian businesses that the decision created.
In terms of background to the current position, in recent years, there have been numerous changes to the rights of the long term casual workforce, with Modern Awards being amended to provide employees with a right to request to be converted to full-time employment, legislative changes to the Fair Work Regulations 2009 (Cth) and a number of class actions in train, in response to the decision in WorkPac Pty Ltd v Skene.
The most recent decision in Rossato, confirmed that the spotlight remains on long term casual workers after the full Court of the Federal Court found that Mr Rossato was a permanent employee and not a casual employee as contended for by WorkPac.
The decision in Rossato followed close on the heels of the 2018 WorkPac Pty Ltd v Skene decision where on appeal, the full court of the Federal Court found that Mr Skene was a full-time permanent employee and qualified for all the entitlements of a permanent employee (personal/carer's leave, annual leave, public holidays, compassionate leave).  In response to the finding in Skene, WorkPac elected not to file an appeal to the High Court, and instead filed an application to prevent the floodgates opening as a result of Skene and sought a declaration from the Court that another employee, Mr Rossato was a casual employee.  Mr Rossato had been employed by WorkPac pursuant to six consecutive contracts over a period of almost four years but was labelled a "casual" in his employment contracts.  Mr Rossato also worked a predictable pattern of full-time hours.
Rather than obtaining a clarifying declaration, we now have two decisions affirming that, when determining the status of an employee, the Courts will consider all of the circumstances and not just what is provided for in the contract of employment. How the employee is "labelled" and the fact that wage payments including casual loading is not necessarily determinative of an employee's casual status.  With an application for permission to appeal now in train to the highest Court, only time will tell whether the determinative factors of the casual employment relationship will change.
In addition to WorkPac seeking a declaration as to Mr Rossato's status, it also claimed various alternative arguments in the event there was an adverse finding by the Court that resulted in Mr Rossato being deemed to be a permanent employee.  In particular, WorkPac argued that the casual loading included in the wage paid to Mr Rossato was in lieu of permanent entitlements and should be "off-set" against any entitlements found to be owing to Mr Rossato.  WorkPac also argued that if Mr Rossato was not a casual, that it was entitled to restitution, on the basis that the parties were mistaken as to the nature of the employment relationship and as a result of that mistake it was unreasonable for Mr Rossato to retain the benefit of the casual loading paid to him and in effect "double-dip".
Key Findings
The full Federal Court in its decision, (which makes for light reading at 200 plus pages), found that:
Despite being classified as a casual employee in his contract of employment, Mr Rossato was actually a permanent employee who was entitled to annual leave, personal leave, compassionate leave and public holidays;
WorkPac was not able to off-set or obtain any recognition for the above-Award amounts paid to Mr Rossato during his employment, which also meant that WorkPac was not able to claim the benefit of relying upon the newly inserted regulation 2.03A of the Fair Work Regulations 2009 (Cth). The newly inserted regulations allow, in some circumstances, for amounts paid to be off-set; and
That it was not open for WorkPac to seek restitution on the basis of a mistake as to the characterisation of Mr Rossato's employment status.
What does this mean?
With the Rossato decision affirming the Court's preparedness to look at all of the circumstances of the long term casual employment relationship, the decision is expected to significantly and directly impact numerous employers as it creates an opening for other long term "casual" employees, who argue their employer has by their actions given a "firm advance commitment as to the direction of the employee's employment or the days/hours the employee will work" to now come forward and make claims for back-pay of entitlements and recognition of permanent employment status.  Such claims can be made retrospectively for up to six years.
WorkPac's announcement of its decision to seek leave to appeal together with the Australian Government confirming that one of its clear priorities in the JobMaker agenda is reform of Australia's industrial relations system and casual workforce issues, brings a new glimmer of hope for employers that a certain position concerning casuals is near.
Next Steps
Do you have casuals in your workforce who work regular, continuing and predictable hours?  It may not be enough to simply call the employee a casual, and pay casual loading as the decisions in Skene and Rossato have confirmed that Courts will look beyond these surface level categorisations.
In particular, based on the current state of play, pending the possible Rossato appeal, the Courts have determined that they will consider:
If work can be refused/declined by the employee and that the employer can elect whether it offers work;
Whether the shifts are unpredictable, lack certainty and the existence of any fixed roster;
Whether there is indefinite and ongoing work; and
On what basis termination is available.
In light of the decision, we would strongly recommend that you:
Review what contractual terms you have in place for all casual staff (long-term and short-term);
Seek advice before making any changes given the evolving landscape; and
Subscribe to our news alerts as the application for leave to appeal progresses and the Government responds.
If you wish to discuss your circumstances, please contact Peters Bosel Lawyers today, to see how we can help you navigate the best solution for your business.