Employment Lawyers for Employers
Expert legal help on all matters relating to employment law for employers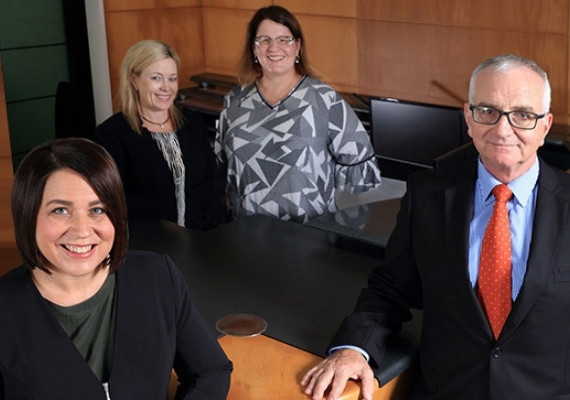 Employment Lawyers for Employers
Expert legal help on all matters relation to employment law for employers
Cairns Employment Lawyers specialising in all aspects of
Employment Law for Employers
Peters Bosel Lawyers provides employment law and workplace relations advice to North Queensland businesses.
Our firm was the first legal practice outside south-east Queensland to practice in employment law and workplace relations exclusively.
Principals Mark Peters and Julie Bosel have a combined 50 years' experience in local and national employment law and workplace relations, regularly representing employers.
Peters Bosel Lawyers believes that prevention is better than cure, and aims to assist businesses in the development of improved human resource documentation and management practices designed to avoid exposure to expensive claims.
At Peters Bosel Lawyers, all we do is employment law. Consequently, every day of the week our team are working on matters that just pertain to this specialist and rapidly-changing area of law.
We believe that one critical tool to utilise in resolving employment law matters or future-proofing your business from unnecessary claims, is to have a law firm on your side that has one single focus.
At Peters Bosel Lawyers, you can rest assured that when it comes to employment law matters, you're in very competent hands.
Contact our firm on 07 4051 5154
Peters Bosel Lawyers are here to help employers with employment law issues.