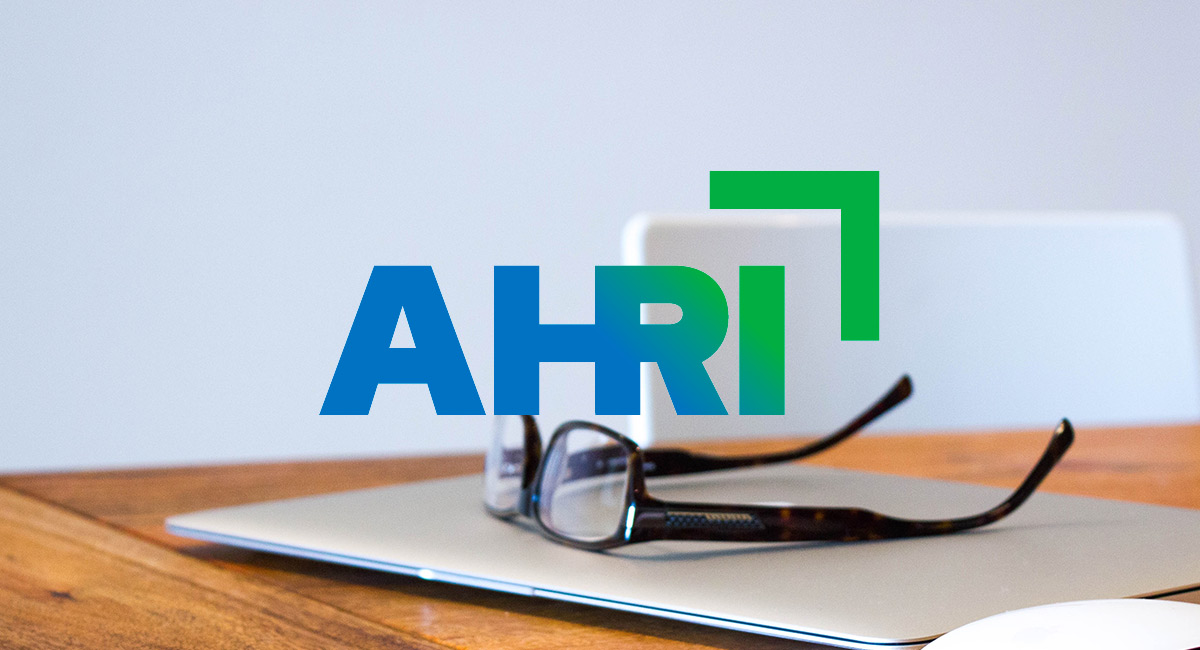 Partner, Mark Peters and Lawyer Madonna Galeano from Peters Bosel Lawyers together with Tina O'Donoghue from Total Management and Training will be presenting at the final AHRI event for 2017.
Mark and Madonna will focus on employment law issues including accessorial liability, probation periods and flexible work arrangements.
Tina will present on workplace health and safety compliance and obligations.
When:     Tuesday, 5 December 2017 from 11.30am to 2.00pm.
Where:    Cairns Community Education Centre, Skill 360, 1 Wilkinson Street, Cairns
If you would like to attend, register online up to 4 December 2017 here.