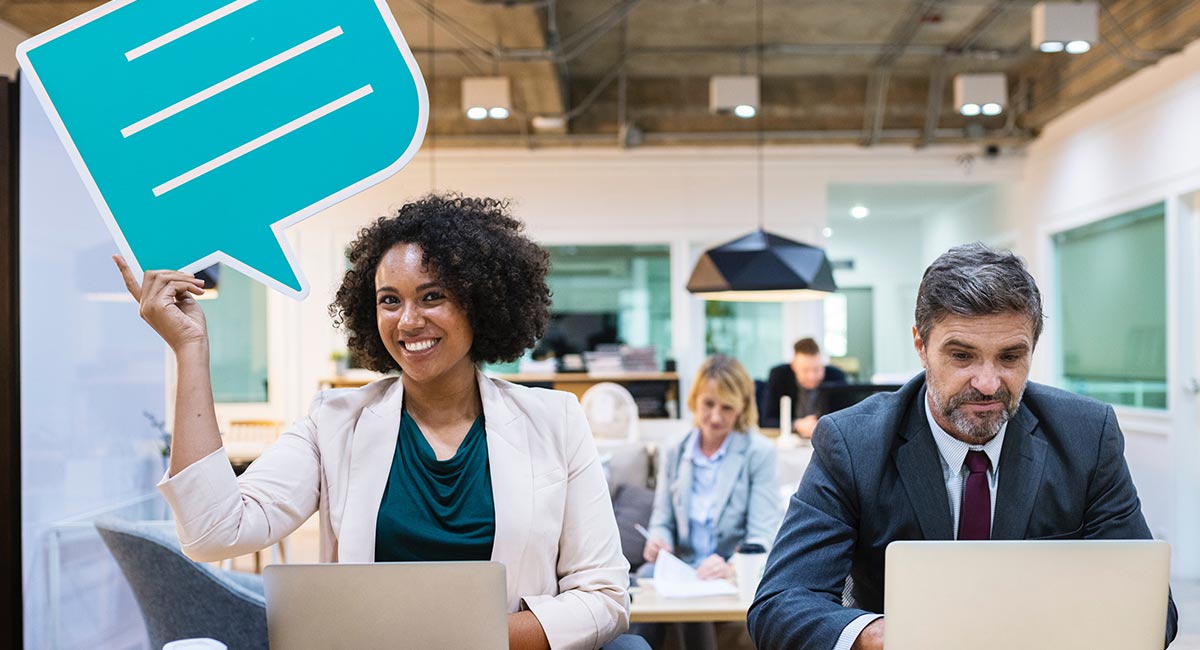 What happens when you terminate an employee for publishing their personal political opinions on social media?
As broadcaster SBS has recently discovered, it can result in an adverse action claim.
In April this year, SBS sports reporter Scott McIntyre ("McIntyre") posted a series of political comments on Twitter after ANZAC Day. McIntyre believed the comments he made were in accordance with his right to free speech, but SBS argued that such comments were in breach of the SBS code of conduct and social media policy. In a statement from SBS on 26 April 2015, the broadcaster cited that "Respect for Australian audiences is paramount at SBS" and that the "highly inappropriate and disrespectful comments via [McIntyre's] twitter account…have caused his on-air position at SBS to become untenable".
Under the general protections provisions of the Fair Work Act 2009 (Cth), an employer must not take adverse action against an employee because of, among other things, their political opinion (see section 351). Additionally, political belief or activity is also a protected attribute under the Anti-Discrimination Act 1991 (Qld). Therefore, an employer who terminates an employee due to their political belief or opinion may in fact, be exposed to the possibility of either an adverse action claim or an anti-discrimination claim.
Relevant to the SBS matter, McIntyre has filed an adverse action claim with the Fair Work Commission, on the grounds that he was terminated (the adverse action) because he expressed his political opinion, resulting in a breach by SBS of section 351(1) of the Act. Furthermore, although not entirely relevant to the adverse action claim, McIntyre also alleges that SBS took the action to terminate his employment without a proper investigation and consideration of all relevant issues, in turn, breaching its own policies and code of conduct, and failing to afford McIntyre natural justice by not considering his unblemished work record. It was unusual that this issue was raised in this context, as these type of matters are generally more relevant to an unfair dismissal claim.
If the matter – currently under consideration by the Fair Work Commission – remains unresolved, it may, by agreement, be arbitrated by the Fair Work Commission or McIntyre will need to file proceedings with the Federal Court or the Federal Circuit Court. Depending on how the matter proceeds, McIntyre may be able to seek reinstatement, an uncapped amount of compensation and/or seek to have penalties imposed against SBS for breaches of a civil remedy provision under the Act.
If the matter is resolved at the conciliation stage, it is unlikely that we will become aware of the outcome of this case. However, the matter provides a timely reminder for employers to:
Ensure that your social media policy and code of conduct are up-to-date
Be aware of what your employees are posting on social media that may impact on your business
Undertake refresher training on employee obligations regarding the use of social media
Ensure that when terminating employees, you are mindful of potential adverse action and discrimination claims
Seek advice if you are unsure whether an employee's online conduct may warrant termination of their employment.