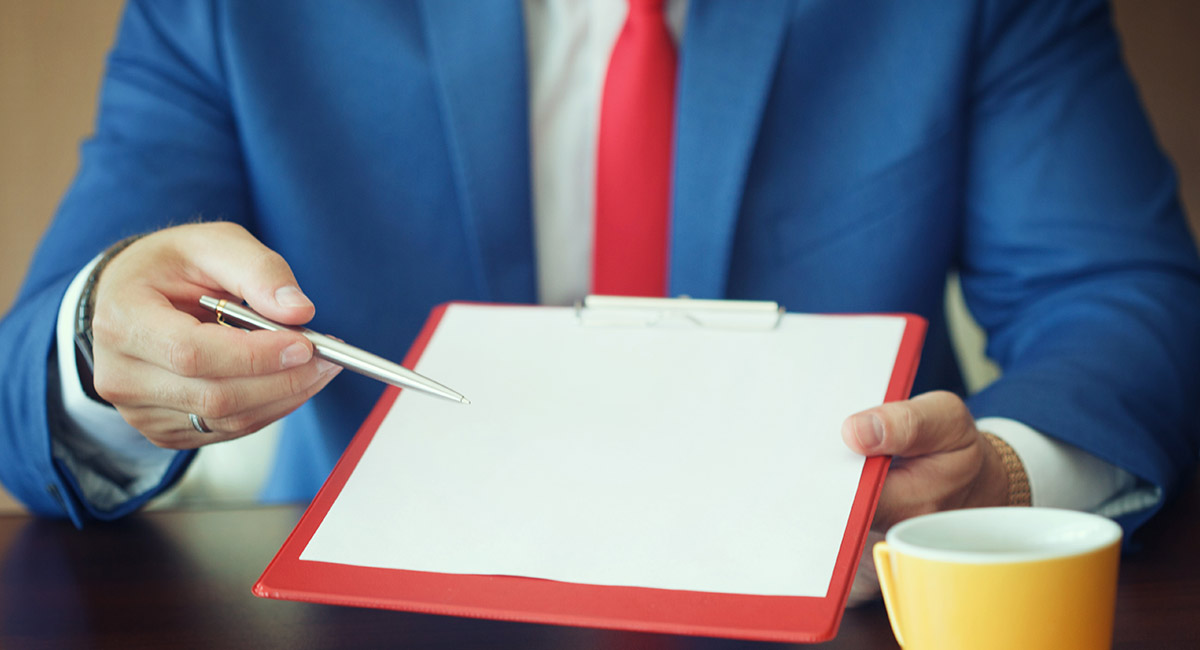 As an employer, you may have to face the disheartening task of making someone redundant. Don't make matters worse by going about it the wrong way.
Several of our clients have recently implemented restructures to manage the impact of the economic downturn and to better position the organisation for the future. A common result of a restructure is the need to make some employees redundant.
When implementing a redundancy, it's important to be aware of the relevant provisions in the Fair Work Act 2009, as well as any relevant award or enterprise agreement. Generally, this will require you to consider the following:
1.   Consultation
Most awards and enterprise agreements oblige you to consult with employees prior to implementing a redundancy, and as soon as reasonably practicable after you make the decision to implement a redundancy. Where an employee is not covered by an award or enterprise agreement there is no strict legal obligation for you to consult, although it is good practice to do so.
The award or enterprise agreement will specify how the consultation should be conducted and what matters must be discussed with the employee.
2.   Genuine redundancy
Prior to implementing a redundancy, you should gather all the documentation that clearly demonstrates the redundancy is genuine. This may include evidence of any downturn in business and the impact on income and profits. The documentation should be retained for presentation in the event the redundancy is challenged.
3.   Exploring alternative employment options
For a redundancy to be genuine, you must offer the employee any alternative positions available within your firm or organisation, or an associated entity of the organisation, where it is reasonable to do so.
4.   Selection of redundant employee
Where you have decided to make a position redundant that is held by more than one person, you should exercise caution when selecting the redundant employee to avoid a breach of the general protection provisions and anti-discrimination legislation. It is therefore important you can demonstrate a fair selection process has been undertaken and only objective indicators, such as recent performance reviews, were considered.
5.   Redundancy entitlements
The relevant award or enterprise agreement and the National Employment Standards prescribe the redundancy entitlements which are payable to an employee in the event of a redundancy. They will also be entitled to notice or payment in lieu of notice.
A failure to consider and action the above points may result in the redundancy not being considered a genuine redundancy. If you have any doubts about a redundancy matter you are about to implement, make sure you seek the correct legal advice first.