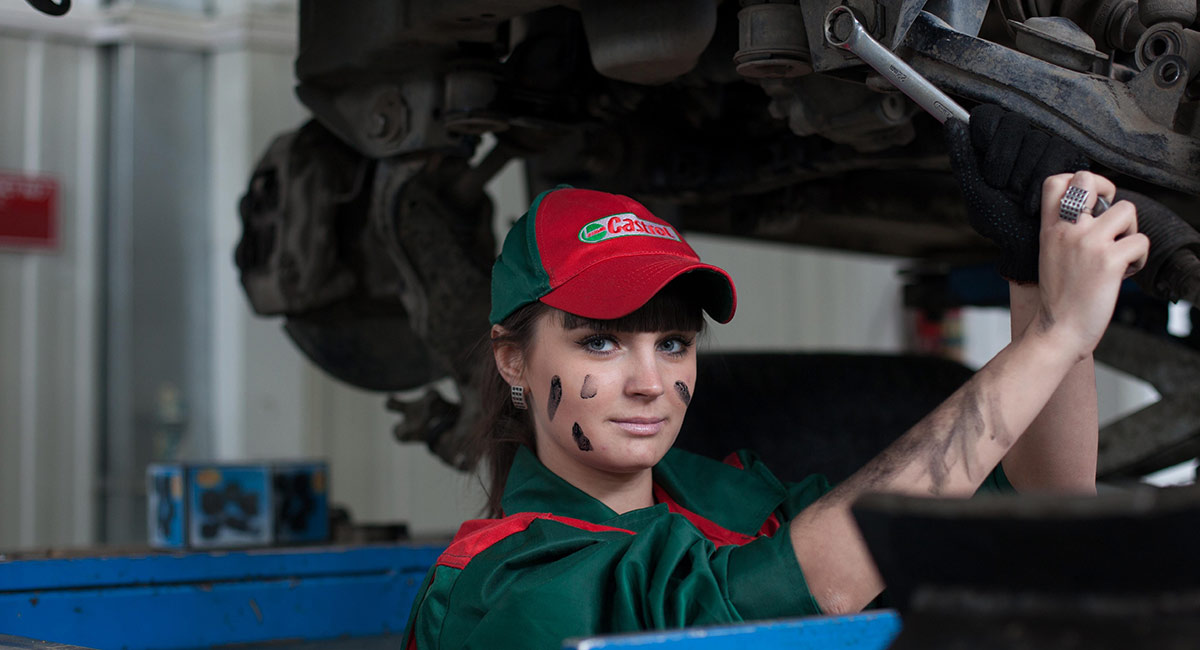 Following its recent 'Navigating Your Business Through Tough Times' seminar, Peters Bosel looks at an example of good practice for implementing redundancies.
With the pending closure of Holden's Elizabeth assembly plant in 2017, another round of redundancies have been implemented by the car manufacturer in a bid to cut employee numbers as production ceases.
In November 2014, Holden amended its enterprise agreement to include changes to its redundancy arrangements, after it was announced that production of Holden vehicles in Australia would cease. Following previous offers of voluntary redundancies, in April this year, Holden encouraged remaining employees to consider applying for voluntary redundancies, offering an uncapped redundancy payout of 3.5 weeks' pay for each year of service.
One of the major considerations of Holden in implementing the redundancies is the length of service of many employees, with some employees having been with the company for 30 years or more. In a demonstration of loyalty to the company, many employees are waiting until production ceases in 2017 before their employment is terminated. Those that do stay will ultimately receive an involuntary redundancy package, including an uncapped payment of four weeks' pay per year of service, which is slightly more favourable than the voluntary redundancy option. Notwithstanding this more favourable payment, the AMWU is encouraging workers to leave earlier if they do find new employment.
Employees are being encouraged to obtain financial advice regarding their circumstances, and whether to accept the voluntary redundancy or stay, if possible, until the end of 2017.
However, as production slows, the AMWU hopes any future job cuts would proceed as voluntary redundancies. Some staff have indicated they would prefer to take a voluntary redundancy, than be "tapped on the shoulder" and citing that it allows them an opportunity to say goodbye to their colleagues. In late May, however, Holden was forced to terminate about 15 staff, and was still moving through each section advising some workers they would no longer have a position with the company. The AMWU noted this is the first forced redundancies seen in 30 years of the Holden Elizabeth plant.
To assist staff with the redundancy process, Holden has provided employees with access to career counselling, training and job search assistance.
The Holden implementation of redundancies is an example of good practice for other employers to consider. Holden took steps to vary its enterprise agreement with the consensus of its workforce, and has allowed a transition period where staff can choose to take a voluntary redundancy as and when the time is right for them. However, for those who do remain until the very end, there is a slightly increased benefit in terms of redundancy pay. Furthermore, proactive steps are being taken to ensure that the wellbeing of staff is managed, through career counselling, training and job search assistance.
When implementing redundancies in your workplace, it is important to consider what steps can be taken initially to prevent redundancies, but if there is little other option, what can be done to assist staff with the transition process.