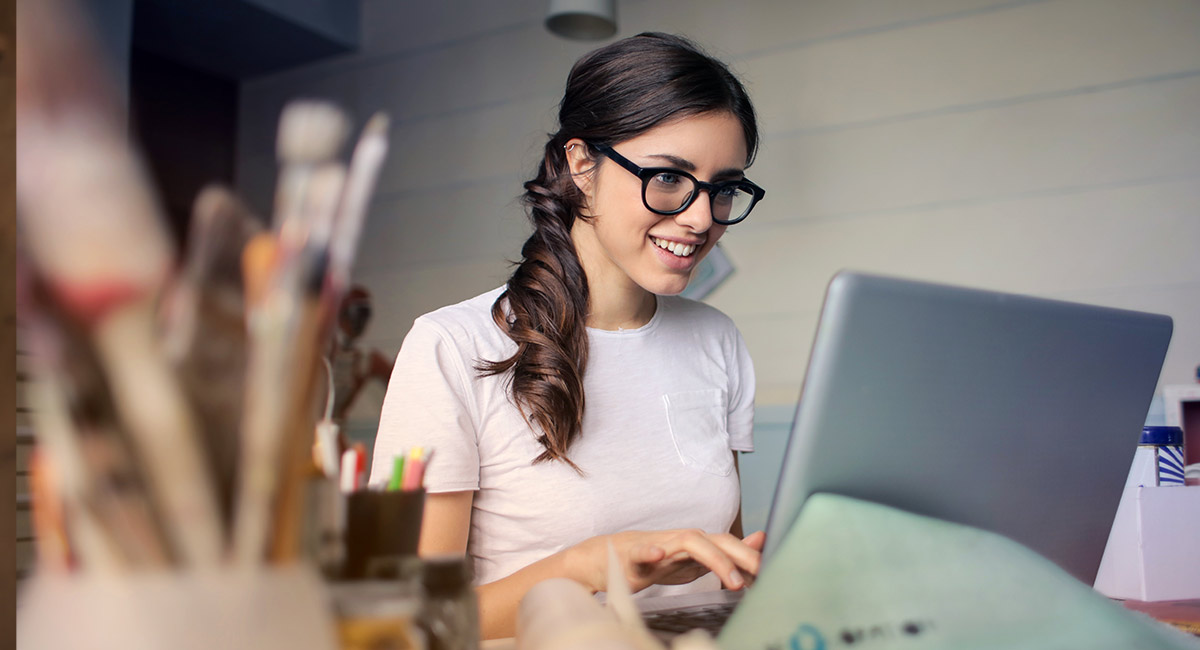 As we welcome in a new financial year, all employers need to be aware of the changes to wages, super and other associated matters which come into effect today.
The most important changes are:
Superannuation payments have increased from 9.25% to 9.5%.
Minimum wages have increased by 3% with the national minimum wage increased to $640.90 per week.
Model transitional arrangements found in most modern awards have ended.
Casual loading for employees not covered by a modern award (or enterprise agreement) have increased from 24% to 25%.
The high income threshold for unfair dismissal claims has increased to $133,000 and the compensation limit for unfair dismissal claims has increased to $66,500.
All employers – even those who pay their employees more than the minimum award rate or have enterprise agreements in place – should review the wages they pay to ensure they comply with any minimum award entitlement.
The changes listed above (other than the changes to the unfair dismissal limits) must be applied from the first day of the first pay period which starts on or after 1 July 2014.
Happy new year!