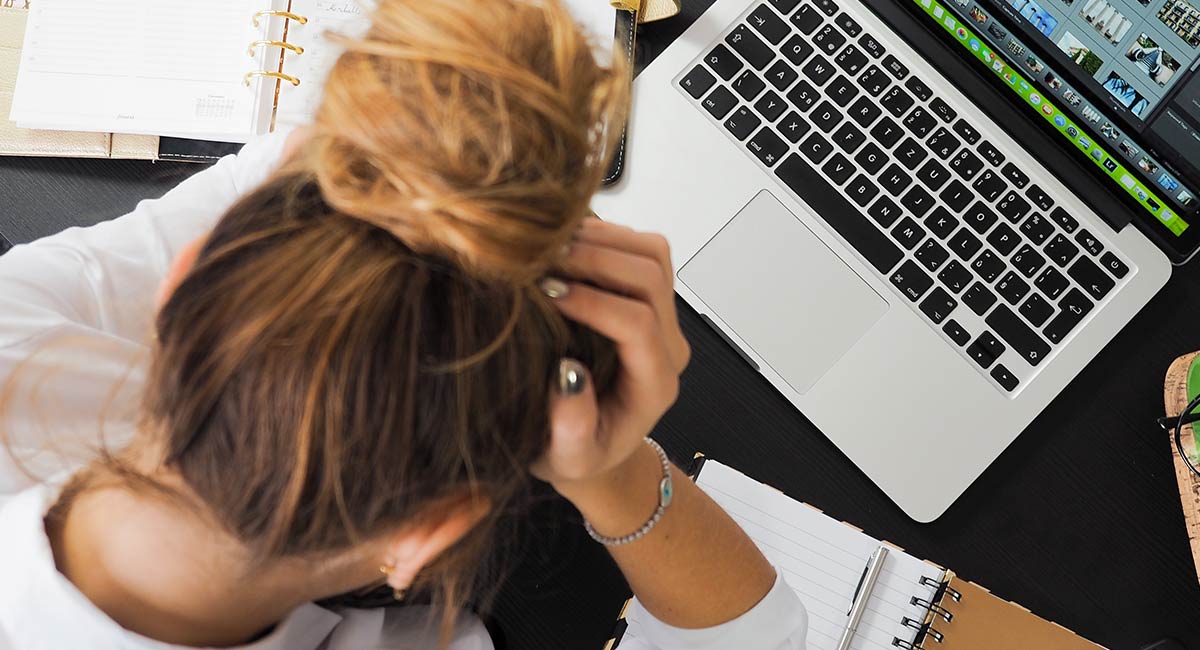 Embedded in the Australian psyche is the entitlement culture of 'chucking a sickie'. But the cost and impact of employees taking a sick day when they are not ill can be huge.
What is the entitlement?
The National Employment Standards in the Fair Work Act 2009 (Cth) provide for a full-time employee to accrue 10 days of paid personal/carer's leave each year. Part-time employees receive a pro-rata amount based on the hours they work, and there is no entitlement for casual employees.
Taking a paid sick day when an employee is genuinely unwell is a workplace right, and employer's cannot treat the employee adversely for doing so. However, employers do need to manage employees who misuse their sick leave entitlements.
Our clients' experience
Over the years, we have seen many frustrated clients grapple with the 'Great Australian Sickie'. Here are some of the most common examples:
Multiple absences from a workshop floor, coinciding with magnificent fishing weather on the Great Barrier Reef.
Sick leave taken during periods where requested annual leave was legitimately refused due to operational requirements.
Sick leave days regularly taken shortly before or after agreed annual leave.
Sick leave days taken either side of weekends or public holidays.
Research conducted over the past couple of years shows that while taking sickies is at a seven-year low, (reaching an average of just 8.6 days per employee per year), the average cost to employers for the 2014/2015 financial year was $2,984 per employee. The total cost to the Australian economy as a result of the Great Australian Sickie is estimated to be in excess of $30 billion per year
Managing sick leave 
So what can employers do to manage sick leave?
It is often considered that rewarding employees for using less sick leave is one way to manage the issue. While this might be a solution for disengaged employees who do 'chuck a sickie' to avoid work, there are potential problems with rewarding sick leave minimisation:
Employees who are genuinely sick, particularly due to diagnosed ongoing conditions, may argue they are being discriminated against, as they cannot access those rewards.
The incentive acts to encourage sick people to work, which is a risk to both themselves and fellow employees.
Incentive schemes have risks. Instead, employers should ensure they have well-designed policies in place which cover:
how employees report sick days
whether a medical certificate is required and after what duration of absence
the general expectations of the employer surrounding the use of sick leave.
But what about 'dodgy' medical certificates?
There is a common theme of employees who are not genuinely unwell being able to obtain medical certificates providing them with time off work. For example, those employees who are either disengaged, simply can't face the prospect of work, or who consider themselves entitled to a 'doona day'.  It seems to be commonly accepted that it is VERY easy to obtain a medical certificate for short term absence in almost any situation.
While employers may have some ability to challenge the validity of the medical certificate, they should also consider what other mechanisms they can put in place to reduce a 'sickie' culture. For example, employers may seek to obtain employees' consent for them to talk to the doctor who issued the certificate, so long as the employee knows the types of questions that will be asked of the doctor, and the employer's reason for asking.
The adverse impact of Presenteeism
 In managing sickies, however, employers need to be conscious of not creating the opposite culture of 'presenteeism. These are the employees who come to work under the mottos of "It's just a cold", "Work's more important", or "I've got too much work on". While perhaps admirable, having sick employees in the workplace can result in a greater flow-on effect, with other employees becoming infected, and requiring time off work. We have seen businesses implement strict policies requiring "if you are sick, do not attend work!".
Research shows that employees who work within one metre of colleagues, or who work with the young or elderly, should stay at home when they are unwell. Employers need to realise when employees are genuinely unwell, and to combat a culture of presenteeism, ensure that employees understand when they may genuinely use their sick leave and be reassured that no adverse effects will flow from this.
Practical Solutions
There are many practical solutions which employers can implement to reduce sickies and to manage presenteeism.  Some ideas include:
Considering continued sick leave as possible grounds for disciplinary action. While in some circumstances this may be warranted, employers should first endeavour to understand an employee's condition, and assist them to return to their regular duties as soon as possible.
Focussing on an employee's rehabilitation and return to work. This demonstrates the employer is committed to retaining their workforce, and is not submitting to a culture of absenteeism. By implementing good practices which centre on an employee's wellbeing:  1) employees will feel more supported;  2) managers will have a better understanding of their employees to be able to effective undertake workforce planning employers can make any reasonable adjustments required to get the employee back to work; and 3) employers can make any reasonable adjustments required to get the employee back to work
Creating a wellbeing culture in the workplace.
Offering annual flu vaccinations or training on good hygiene principles through to access to wellbeing programs.
Having a policy in place which outlines the employer's stance on sick leave, how employees are to report a sick day (such as a phone call to their manager, as opposed to a text message) and whether a medical certificate is required.
Actively monitoring employee absences and, if a pattern arises, consider addressing the matter in a fair and just manner, seeking legal assistance if required.
There can be many legal implications involved in managing sick employees (including discrimination and adverse action claims), so caution should always be exercised to reduce risk.
We have outlined a few simple solutions which employers can implement in the workplace to ensure they are creating a healthy and supported workforce, to decrease the culture of the 'Great Australian Sickie'. With some creative thought and discussion, other innovative solutions may be identifiable. We are always happy for you to bounce your ideas around with us…they just might work!