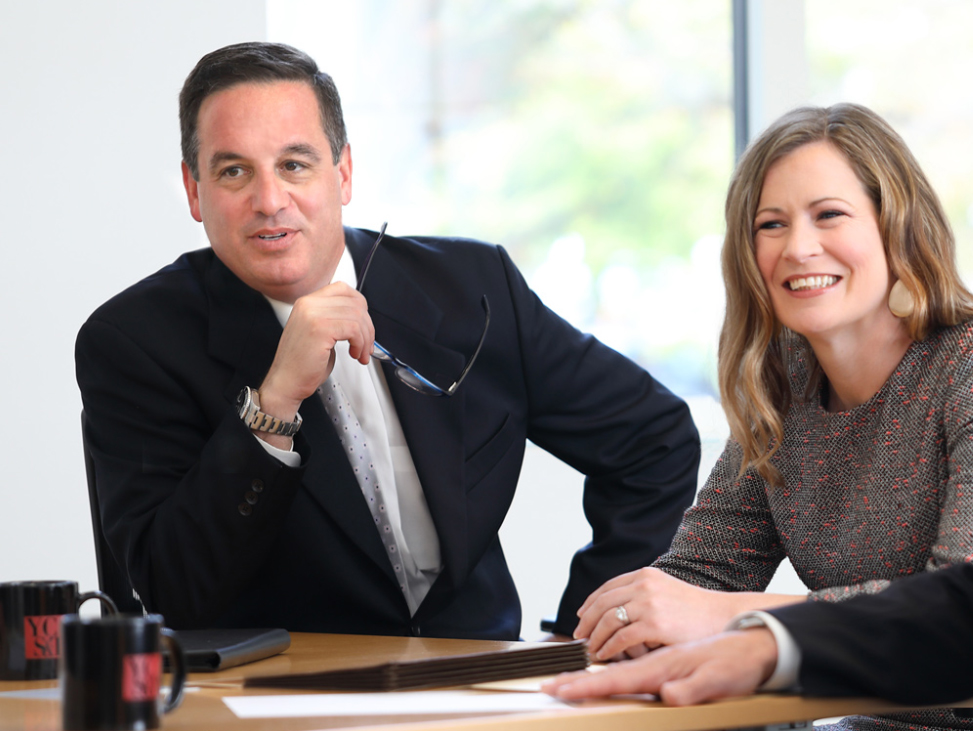 Knowing your legal rights when it comes to long-term absenteeism can be a minefield. Find out the key steps you need to take to keep your business on track.
On virtually a weekly basis, we get an enquiry along the following lines: An employer had concerns about an employee's conduct or performance, did an investigation and presented their allegations. The employee promptly took sick leave and lodged a WorkCover claim, which was rejected. However, the employee remains on unpaid leave supported by repeated medical certificates, and the employer is now struggling to hold the position open until the employee returns and the performance issues can be properly addressed.
By the time the employer calls us, they want to know their rights in relation to a termination.  Sounds familiar?
The Difference Depends on the WorkCover Claim
Under the Workers' Compensation and Rehabilitation Act 2003, an employer cannot dismiss an employee injured at work, solely or mainly because the employee is not fit for employment because of the injury, for 12 months from the date of the injury.
However, if the employee is unsuccessful in their WorkCover claim, the Fair Work Act 2009 still prevents their dismissal while they are 'temporarily absent'.  This is defined as being off work due to illness or injury for less than three months. After a three month absence, and when the employee is no longer on paid leave, the employer can terminate for ongoing incapacity.
However, even if these statutory protections cease to apply, there are still risks associated with terminating employees who appear to have a long-term incapacity. The Anti-Discrimination Act Qld and the Fair Work Act provide protection against termination based on the grounds of an impairment, which could include any physical or psychological injury or illness.
Taking the Right Steps to Termination
Sooner or later, commercial realities compel employers to deal with these issues, so it is important that careful steps are taken.
Before terminating an employee, an employer should be in a position to demonstrate there is no reasonable measure they – the employer – could adopt to enable the employee to overcome their long-term incapacity and perform the inherent requirements of their position. Equally, it is important an employer writes to the employee to give them a reasonable opportunity to provide medical evidence in relation to these issues before making any decision to terminate.
Ultimately, the onus is on the employer to demonstrate that a termination is not because the employee has taken extended sick leave, but because the employee cannot meet the genuine and realistic requirements of the position within a reasonable time frame.
Terminating in these circumstances can be tricky, but with sound consultation and a fair approach, a reasonable outcome can be achieved for both employer and employee.