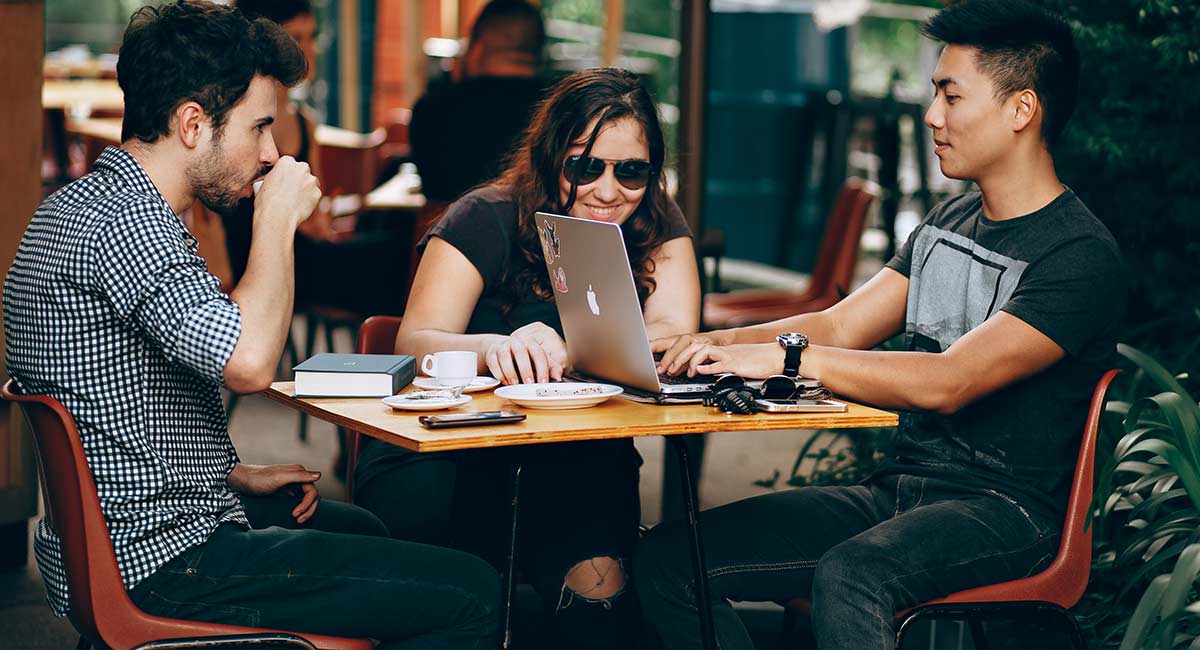 How remedying management action prevented a bullying order
The recent decision of Willis v Gibson; Capital Radiology Pty Ltd T/A Capital Radiology; Carroll [2015] FWC 3538 has shown it is never too late to start taking reasonable management action. In this case, the remedied actions of the employer prevented a bullying order being made by the Fair Work Commission.
In September 2014, Ms Gibson (General Manager) and Ms Carroll (Human Resources Manager) of Capital Radiology arrived at Mr Willis' workplace to discuss performance matters. During the meeting, Ms Gibson allegedly behaved unreasonably by berating Mr Willis, and Ms Carroll allegedly demonstrated amusement at Mr Willis' predicament. Then, after some email interaction, Capital Radiology started disciplinary action against Mr Willis, and Mr Willis was advised he was the subject of a disciplinary process.
In late 2014, Mr Willis made an application to the Commission for an order to stop bullying. Mr Willis' application claimed the actions of Ms Gibson and Ms Carroll were 'unreasonable management action taken in an unreasonable way'.
Capital Radiology sought to have Mr Willis' application dismissed, arguing the behaviour of Capital Radiology, Ms Gibson and Ms Carroll was reasonable management action carried out in a reasonable manner. The Commission did not accept this submission and allowed the application to proceed.
In accordance with its legislative requirements, the Commission considered whether there was a future risk that Mr Willis would continue to be bullied at work, and in turn, if the Commission had the power to make an order to stop bullying. In considering this, the Commission noted that Capital Radiology had since cancelled the disciplinary process, and had implemented a process where the Executive Director and Chief Financial Officer, Mr Kucera, would take over the management of Mr Willis' employment, meaning that both Ms Gibson and Ms Carroll would have no direct interaction with Mr Willis.
Despite this, however, Mr Willis wrote inflammatory emails containing allegations and accusations against Ms Gibson and Ms Carroll, derogatory descriptions and demands for their dismissal. The Commission noted that, despite Mr Willis' behaviour, Capital Radiology, Ms Gibson and Ms Carroll had not responded with anything which would be considered bullying behaviour for the purposes of the Fair Work Act 2009 (Cth).
The Commission ultimately held that the process implemented by Capital Radiology was reasonable, and that, so long as the revised process was followed "with the same intention and caution", it was not a risk that the bullying of Mr Willis would continue. Therefore, the Commission did not have the power to make an order to stop bullying, but noted that Mr Willis was continuing to pursue a claim with the Federal Court regarding alleged breaches of his workplace rights.
Accordingly, this case is an example to all employers that, even if there is a mistake or flaw in the initial stages of a disciplinary process, for the purposes of a bullying order before the Fair Work Commission, it is never too late to remedy the situation and implement more reasonable processes in an attempt to prevent an order being made.