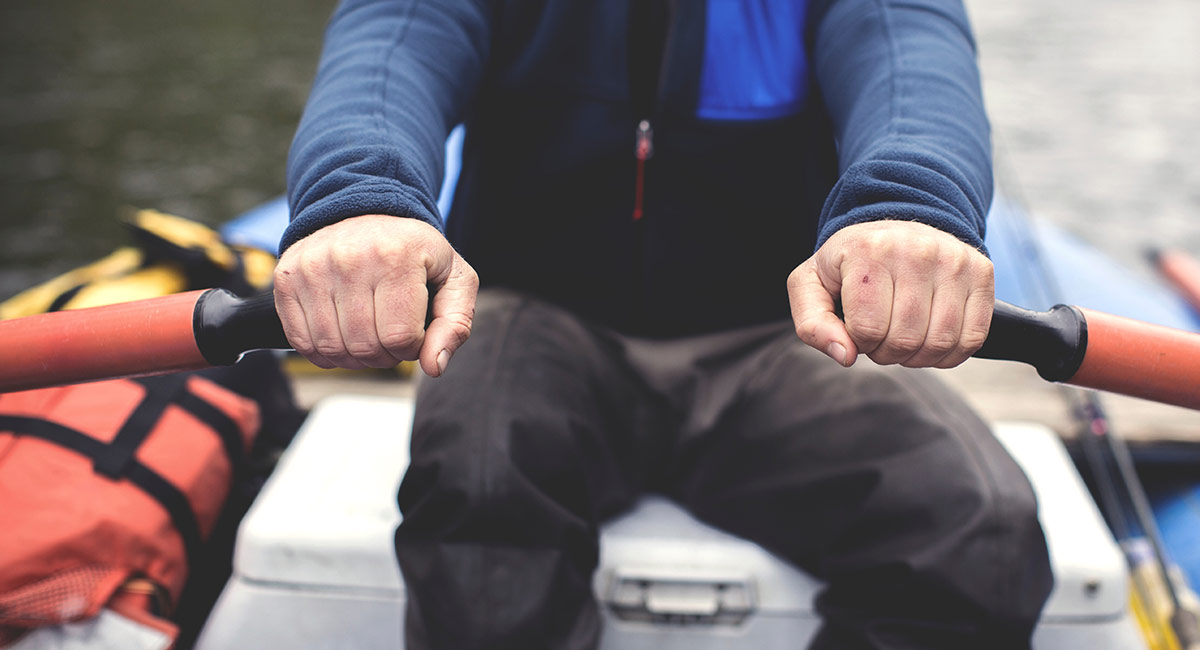 Peters Bosel Lawyers and Brien Leibinger Lawyers have joined forces to present a seminar in Atherton on Thursday 9 November 2017, covering two distinct areas:
Mark Peters and Madonna Galeano, of Peters Bosel Lawyers, will present a lively session covering a range of useful tips in 10 areas relevant to employment law and workplace relations issues.
Brien Leibinger and Maree Clark, of Brien Leibinger Lawyers, will present on the importance of having asset protection strategies in place to properly safeguard your business and family wealth.
For small business owners, senior management, Directors and Board members, this seminar offers a proactive approach to key legal issues in business that can often prevent disruptive and expensive litigation.  Scheduled for 4:00pm on Thursday 9 November at the Atherton International Club, you must register to attend.  This is a great opportunity to hear from these specialists in their respective areas.
Download the seminar brochure and registration form here, or contact Virginia Kerkmeester or Jodi Peters at Peters Bosel Lawyers for more information.