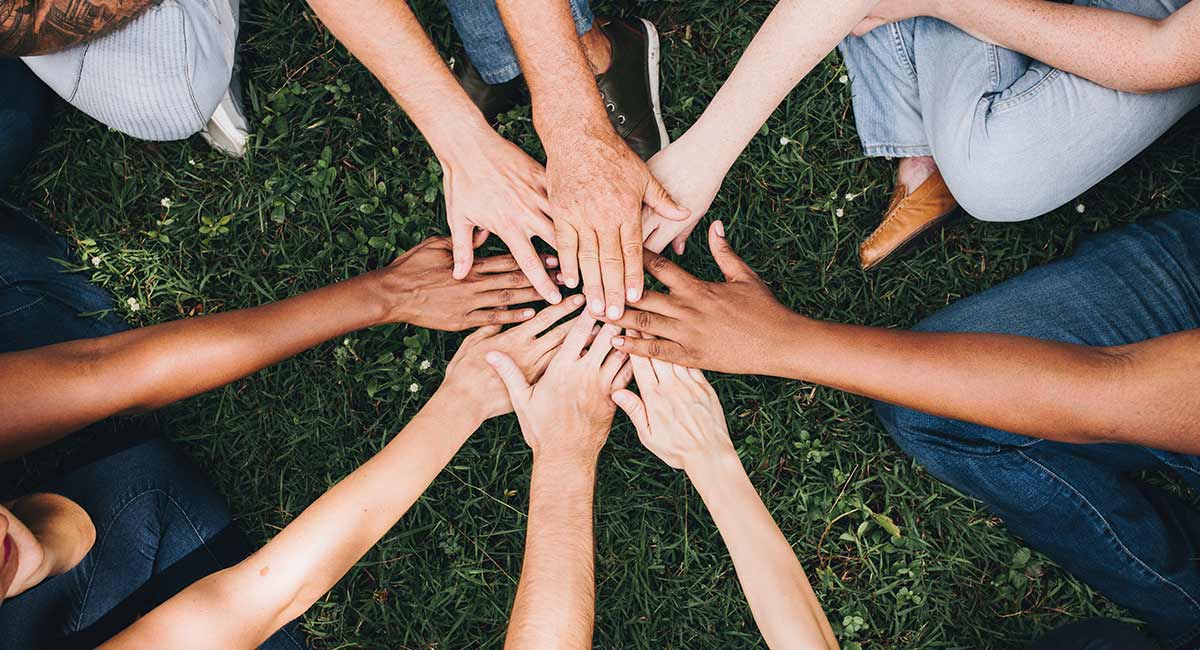 What is a bad apple? 
If you've ever heard "just ignore it and it'll stop", "c'mon, it was just a bit of fun" or "I wasn't bullying, I was just being assertive", then it's likely you have a bad apple on your team. Bad apples, or difficult employees, can cause a lot of business issues. 
That's why Peters Bosel Lawyers is excited to bring you its 'Policies, Procedures and Dealing with Bad Apples' Seminar in Mareeba on 9 September 2015, a presentation on the basics to effectively manage your people.
When and Where?
If you're a small business owner, manager, supervisor, HR manager or part of the admin team, please join us at the Mareeba and Memorial Bowls Club on 9 September 2015 at 9.15am.  We'll wrap things up by 11.30am, so you won't lose too much of your working day.
Download the seminar information and registration form, or contact Alison Fisher on (07)4051 5154 or by email.