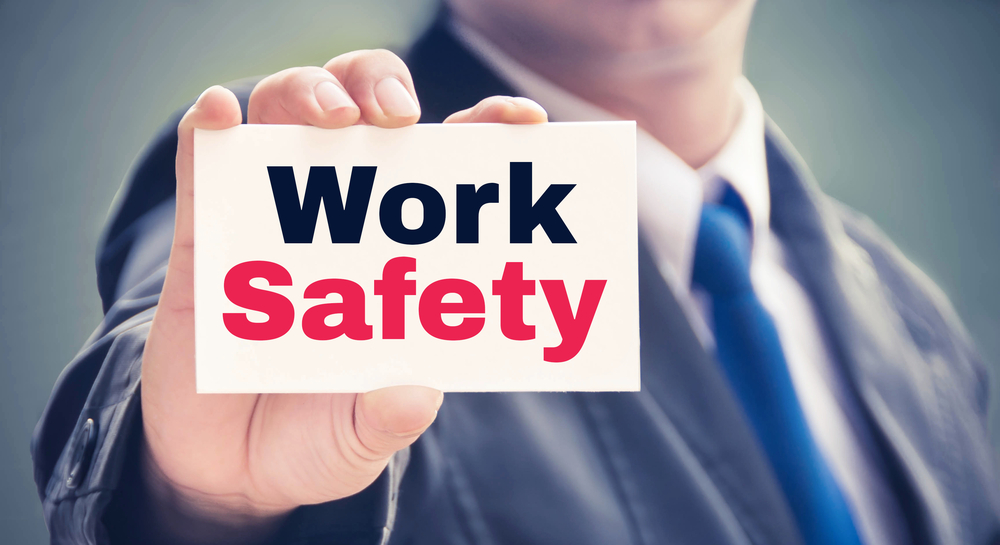 As a part of National Safe Work Month, Safe Work Australia is again running its Workforce Participation Reward, offering any individual, business, or other organisation operating within Australia a prize worth up to $5000 to put towards registration fees for a work health and safety conference, expo or event, return economy airfares and accommodation and ground transfers.
Participants will be judged on four main criteria of spirit, participation, creativity and sustainability, and the winners will be decided by a panel of three judges convened by Safe Work Australia.
Entries open on 3 October 2016, with the winner announced in December. To find out more about the Workplace Participation Reward, visit the Safe Work Australia website.
You can also read the stories of previous winners Mars Petcare Australia – Wodonga factory (2015) and local business, Howe Farming (2014), for some inspiration!