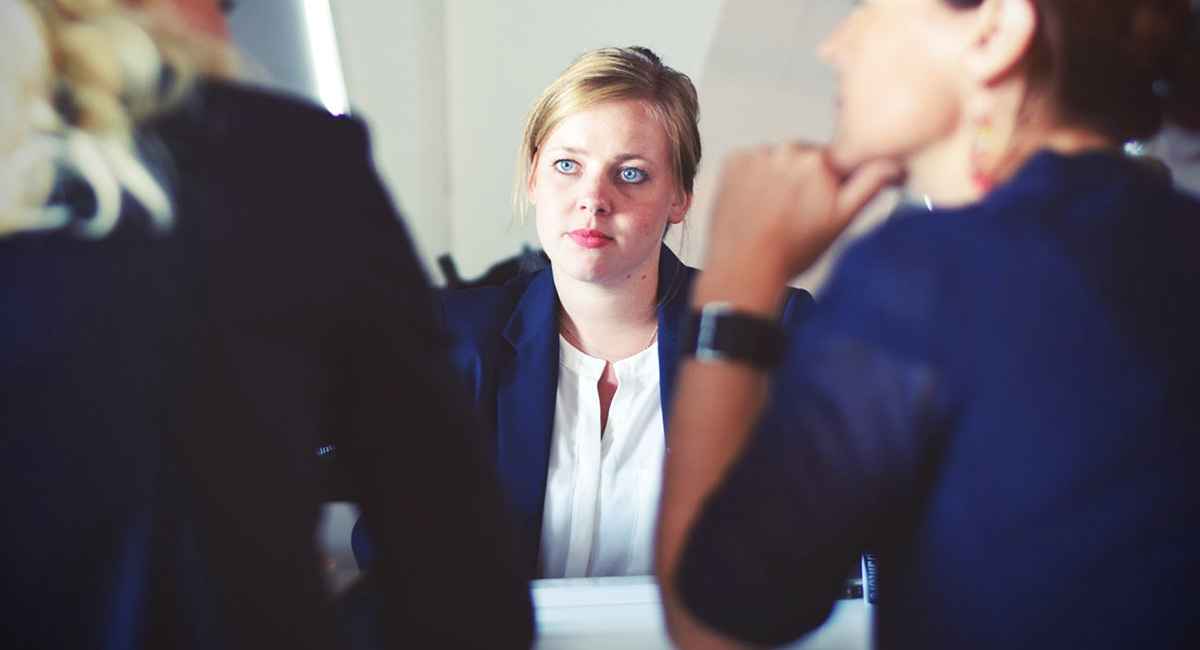 Anyone with an HR function as a part of their role will understand the complexities associated with meeting employment law and industrial relations obligations.
That's why you need to attend a presentation by Mark Peters at the Australian Human Resources Institute (AHRI) Cairns Network event on the topic of "10 Things To Do Before Seeing an Employment Lawyer".
In this forum, attendees will gain an insight into 10 things they can proactively implement in their workplaces as a matter of best practice before seeking the assistance of an employment lawyer. The forum will be most relevant for HR practitioners of all levels, general managers with HR responsibilities, small business owners with HR responsibilities, those with a HR function as a part of their role, and sole practitioners.
The event will be held on Wednesday, 25 May 2016, from 12pm – 2pm. The venue is the Cairns Community Education Centre at Skill360 Australia, 1 Wilkinson Street, Manunda and it's free to attend, but registrations close on 24th May.
A light lunch and refreshments will be provided.
For more information and to register, click here