Peters Bosel Lawyers
Cairns Employment Lawyers specialising in all aspects for Employment Law for both Employers and Employees.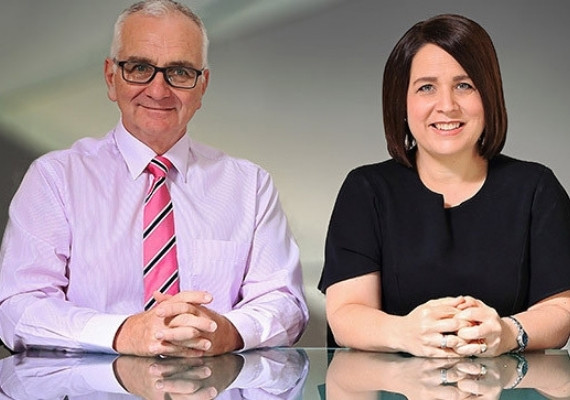 Thank you for your enquiry.
Peters Bosel Lawyers is currently closed for the festive break.  Our office will re-open on Monday, 17 January 2022.
During this period, enquiries will not be monitored, and your message may not be read.
If your matter is urgent, we recommend you seek alternative legal advice.  In any event, we will respond to you on our return.
Wishing you a Merry Christmas and a happy and healthy 2022.
Ours is the only law firm outside south-east Queensland to practice employment law and workplace relations exclusively.